Products & Services
Natural Cinders – A proven, environmentally friendly STOPLEAK solution.
Natural Cinders is a new, proven STOPLEAK solution that quickly seals gates & stop logs and is environmentally friendly.
Click to download our latest brochure
To ensure optimum, repeatable performance, we have created a patented mixture that out performs other alternatives.
"I've been working with different types of materials to seal gates & logs for many years. This new material, it works just as good if not better than the old coal cinders."
Standard Blend: 2″ Minus | 3/4″ minus – available in most regions
Please contact us for availability.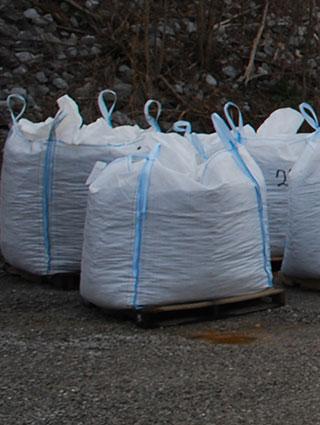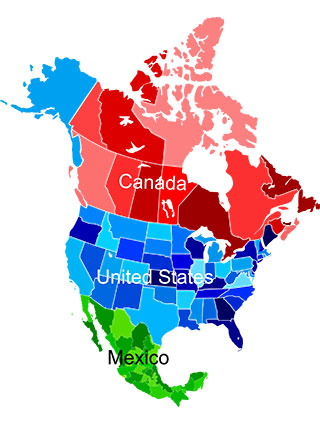 Delivered quickly to your location anywhere in North America
We have Natural Cinders strategically placed throughout North America to ensure prompt and low cost delivery.
Packaged to suit your needs
We supply Natural Cinders in various methods:
Full Truck Loads
LTL Shipments
Super Sacks – 1 Ton / 1.5 Cubic Yards
20 kg bags – (50 units/ skid)
Benefits of packaged Natural Cinders – 20kg Bags & Super Sacks
Safe handling
Flexible Storage Options- side by side, stackable, tight or small areas
No Material Loss due to spills
Easily stored inside ready for use
Visit Product Applications to see how our satisfied clients are utilizing this unique product.
Contact us today to learn more about how you can benefit from Natural Cinders.